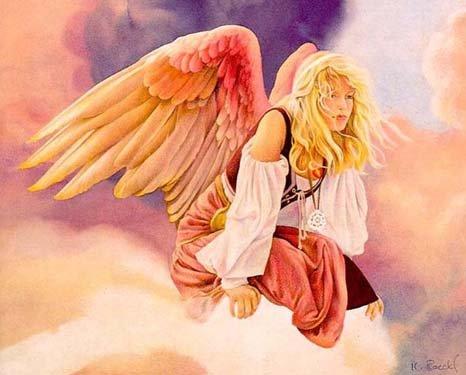 The angels are always with you, assisting you on your path through life. By using Angel Oracle Cards (one tool the angels use to clearly communicate with us), one receives their guidance and support in complete, unconditional love.
Angel Readings can be quite simple or very complex based upon the questions that are asked. Some individuals just wish for guidance on that particular day, while others wish to have a much deeper reading exploring life's situations and challenges. Either way, the angels answer you lovingly and without judgment. The angels' only wish is to fill you with peace.
To experience an Angel Oracle Reading, please contact me to set up your private session! These sessions can be in person, via email, or over the phone.
I am a Certified Angel Card Reader (tm) trained by renowned angel experts, Doreen Virtue and Radleigh Valentine. It is my pleasure to be of service to you!